Ekaterina Asparouhova is a designer of brands, books, UI, fashion and airplane exteriors (once). Originally born in Russia, and raised in Bulgaria, she now lives and works in New York.
"A designer knows he has achieved perfection not when there is nothing left to add, but when there is nothing left to take away."
 —Antoine de Saint-Exupéry
Ekaterina's path is a bit unusual. She studied music (performing arts) while always having this crazy idea to evolve into a fantastic fashion designer. Yes, she took her BA as a pianist, and yes, she got a college Fashion Design degree at the same time, but she became a graphic designer after all (first, self-thought, later MA graduated). Fifteen intensive years and lot of projects later, Ekaterina is now a designer, founder and hobby-time fashion designer.
While working as a freelancer, companies employee and founder, Ekaterina had the pleasure to create and design for companies such as Nestle, TrueCars, Leeza Braun, Industry City, Nature's Beauty, Bonnie Meadow Publishing, PLAAY, and more. She is privileged to work within all industries (well, almost all), but she never found a strength to decline a fashion/beauty and publishing project.
Kat's 5 facts and 1 belief: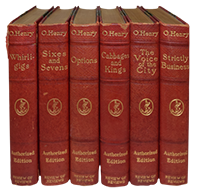 1) Kat is an avid reader, though she is self-admittedly not the best writer.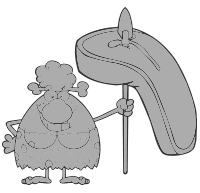 2) She never quite mastered the art of bragging about herself- but she's working on it!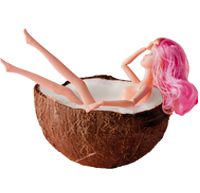 3) She speaks three languages: English, Russian and Bulgarian.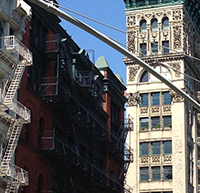 4) She's obsessed with the fascinatingly diverse architecture of New York City.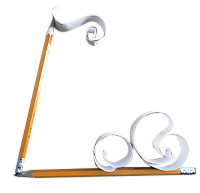 5) She dislikes formal contests, but loves some healthy competition.
She believes that there are no rules

(in design)

 
as far as the design is convincing. 
G R A P H I S   A W A R D  /  The Big Grill Festival logo design
"L O G O / L E T T E R H E A D 9"  /  Annual Edition Publication
I N D I G O   D E S I G N   A W A R D S  /  Royal Imports brand design
I N D I G O   D E S I G N   A W A R D S  /  The Murder That Never Was book design
S M I R N O F F   F A S H I O N   C O N T E S T  /  National Finalist
Nestlé
Nature's Beauty
PLAAY
Bonnie Meadow Publishing
Royal Imports
Boomerang
PAC NZ
TrueCars
Industry City
Kenya Tea
Raabe
Leeza Braun
Aristo
Spark Creations
For Design Inquiries:
(Please allow 24 hours for a response.)