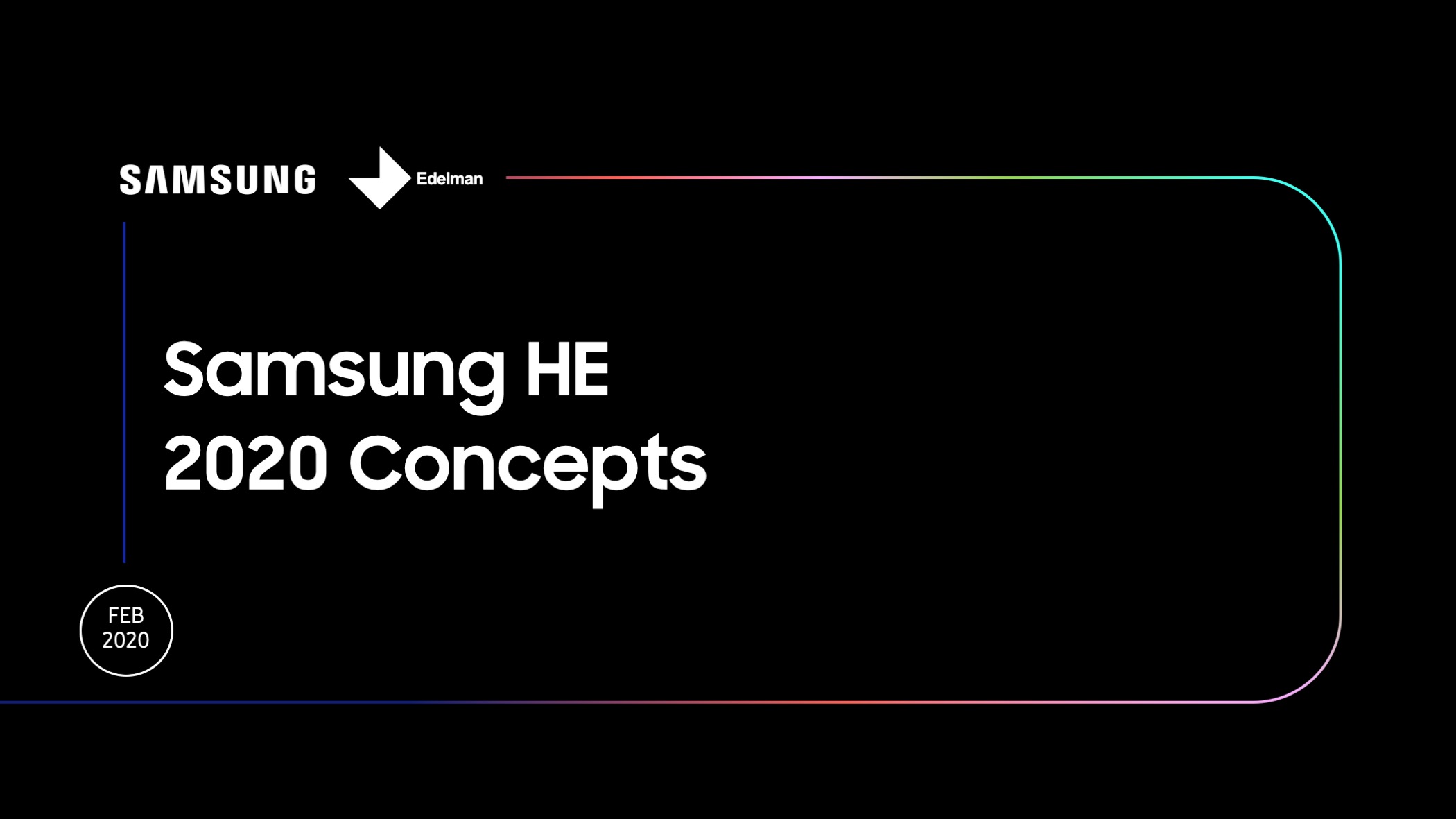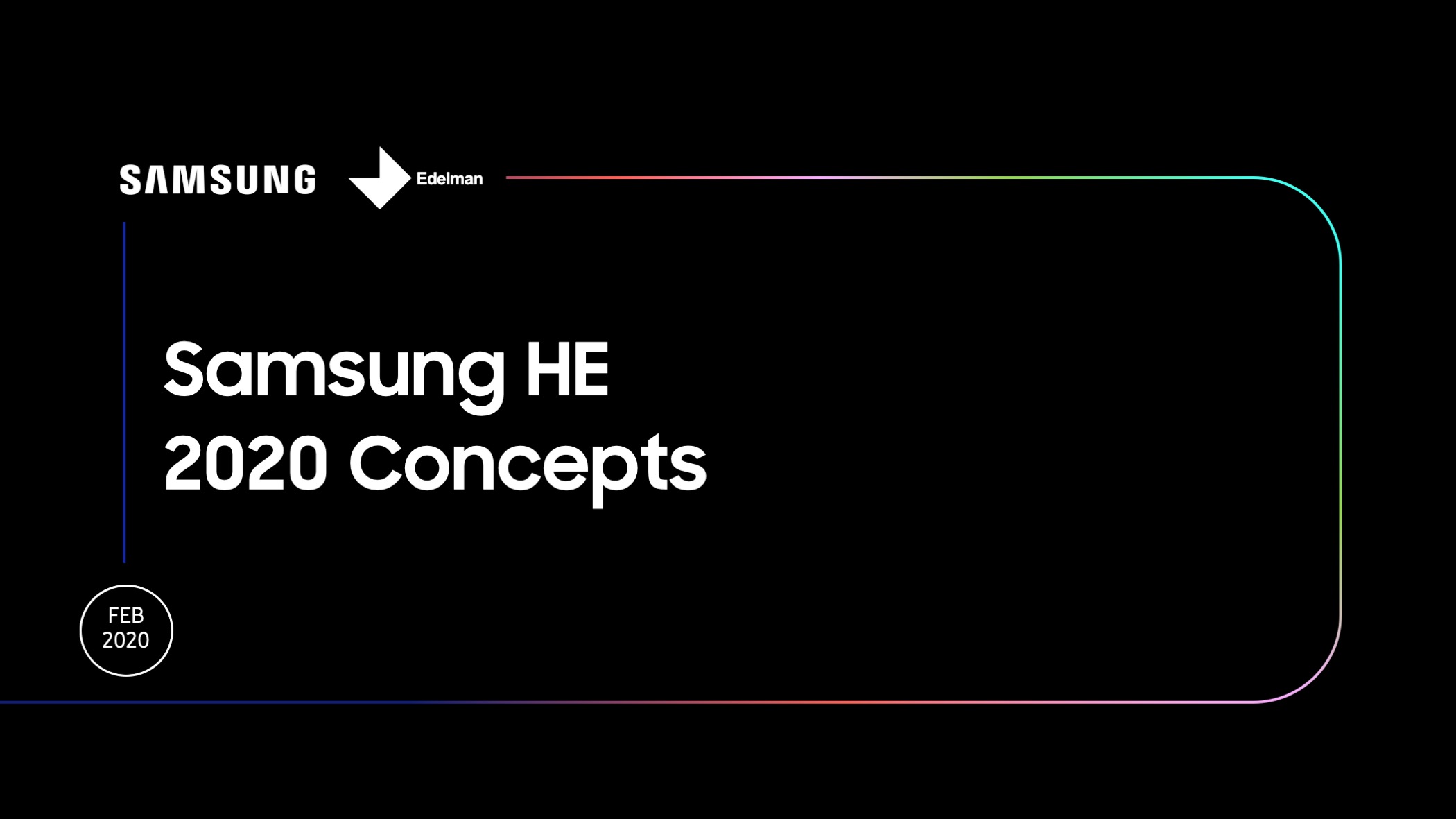 Samsung X Edelman
Home Entertainment Pitch Deck, 2020
Presentation, 83 slides
The project included complete development: structure, master layout, images selection, layout, and design (overall look & feel and elements). The vision had to reflect the originality of ideas, innovation, high-end technology, and knowledge of Samsung brand style and products. The lead theme became the trendy "ombre" color style combined with simple/clean lines on dark background, creating contrast. This approach contributed for it's bright, modern look & feel and the meaningful eye-catching moment so important for nowadays pitch decks (especially longer ones). The other important visual key is custom shapes and colors scheme, created for and selected to match the product and overall idea of each section.
*The text content and some of the images had to be replaced due to copyright.
ROLE
Art Direction/Design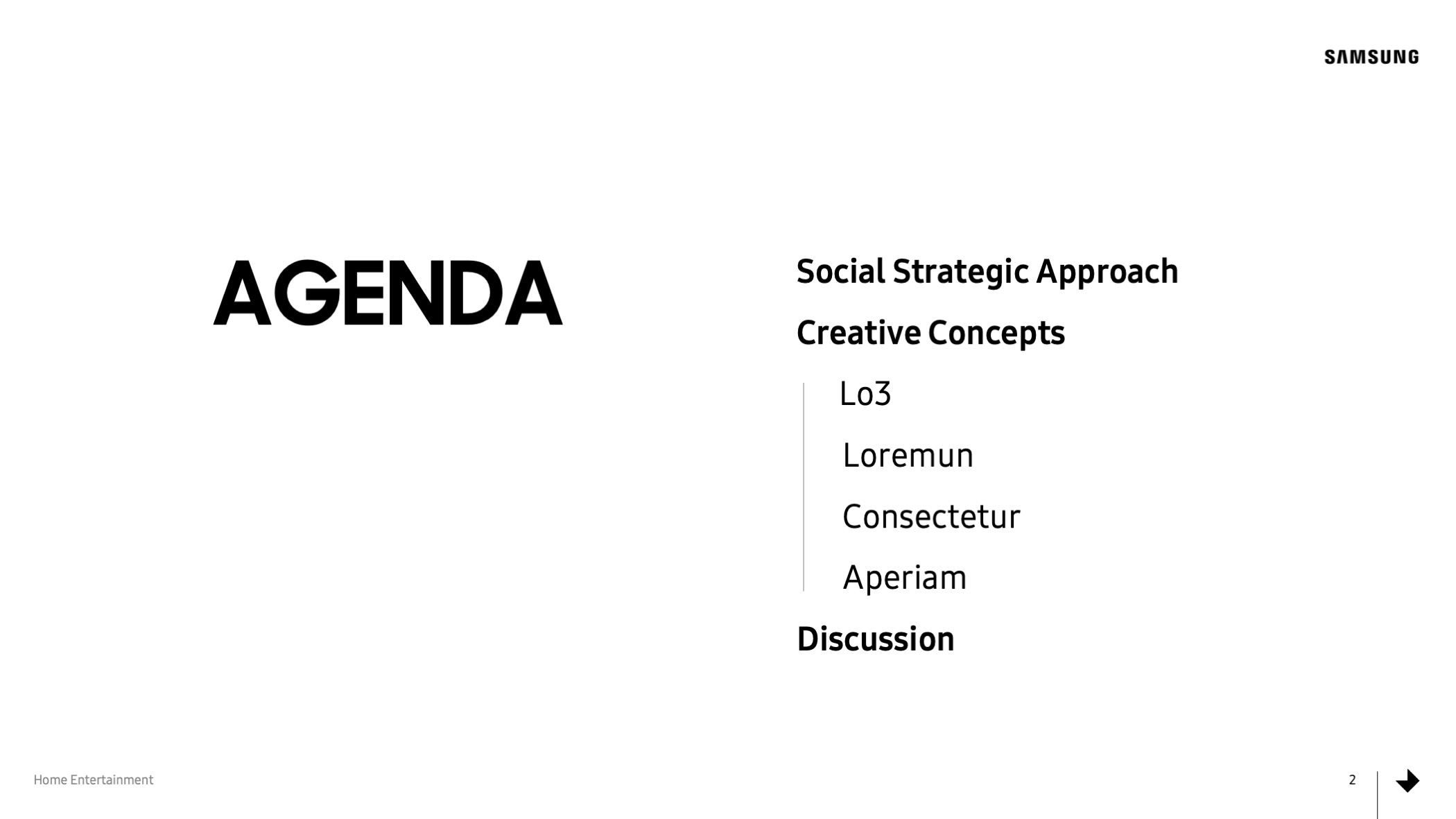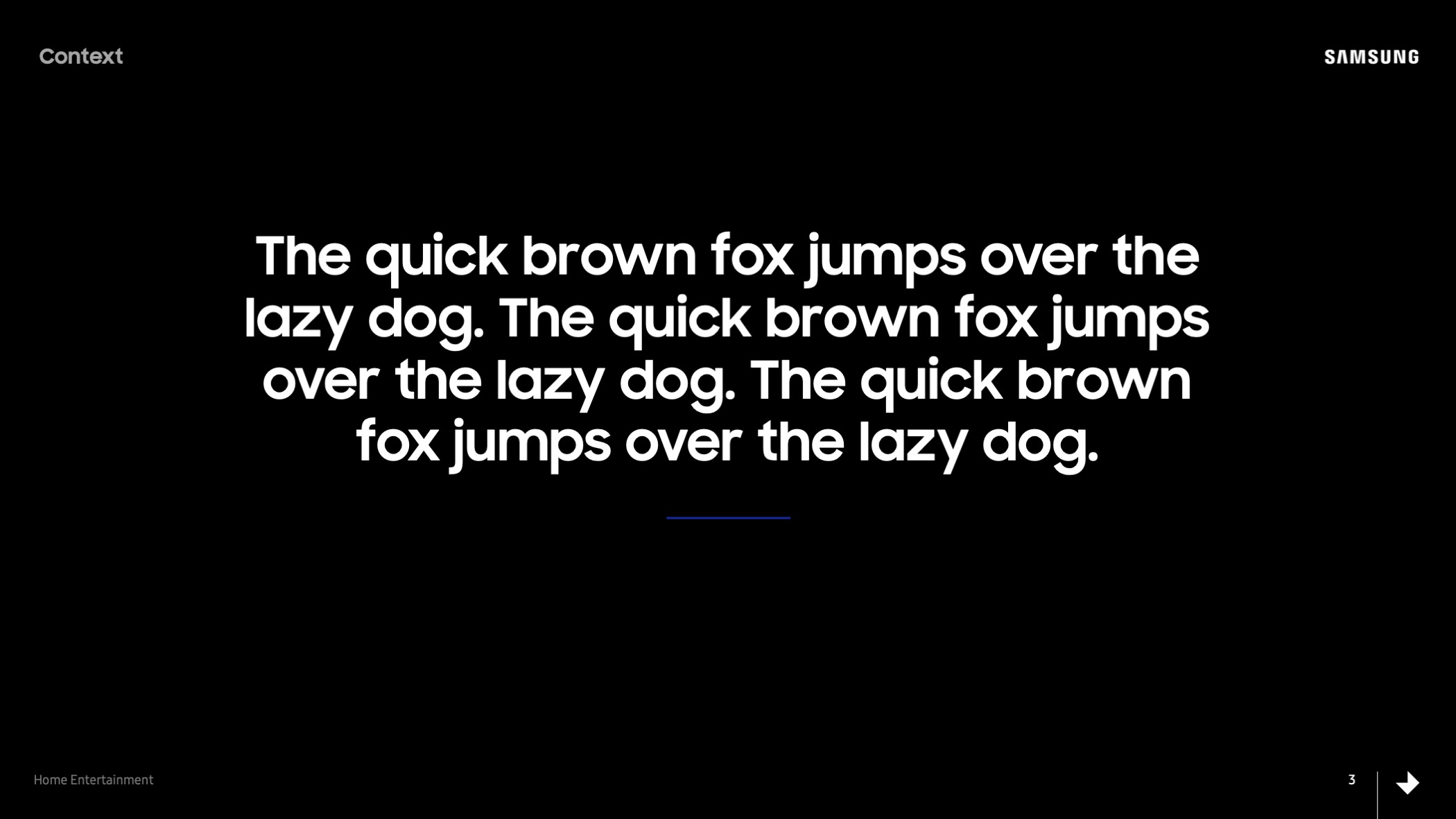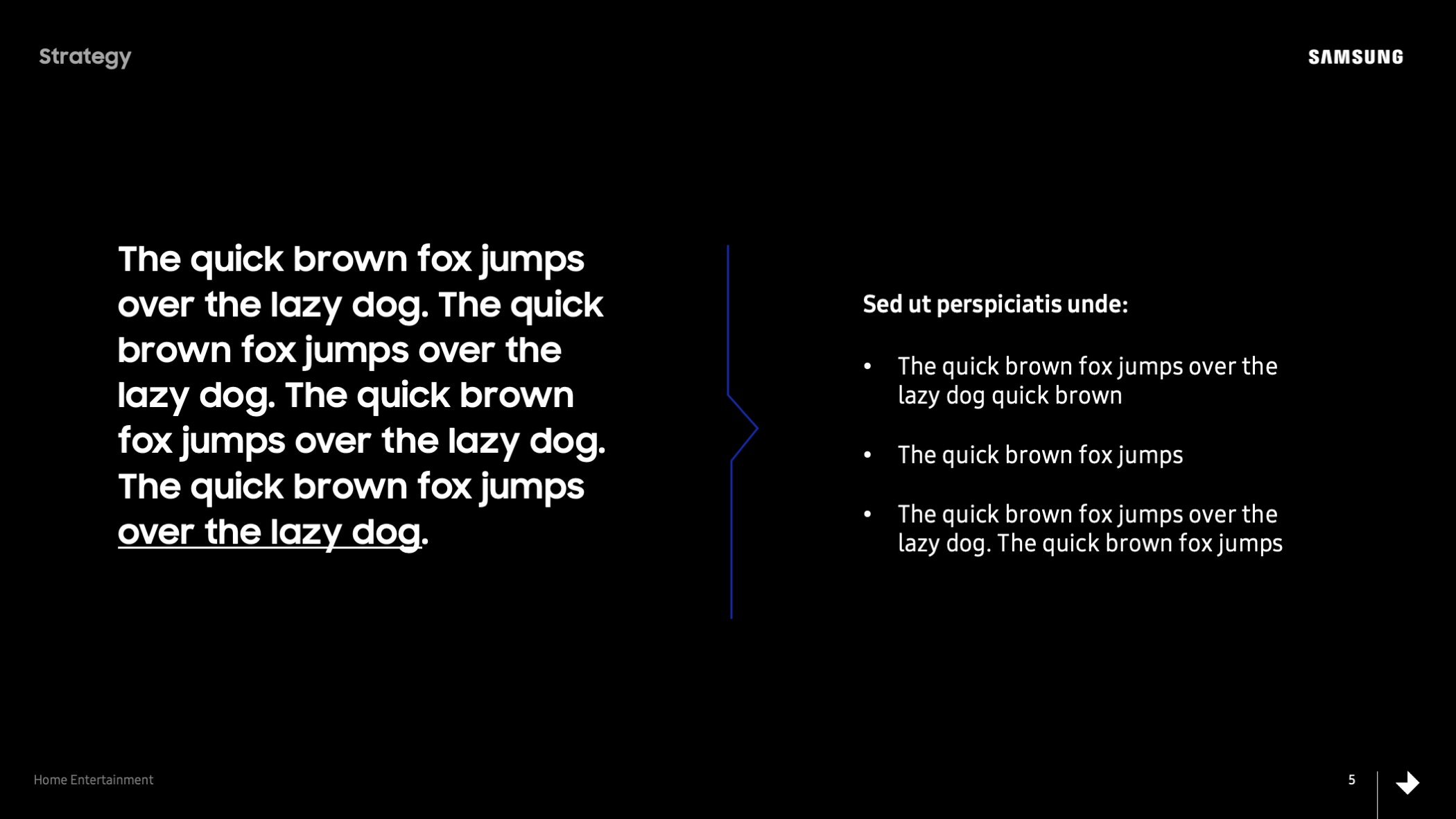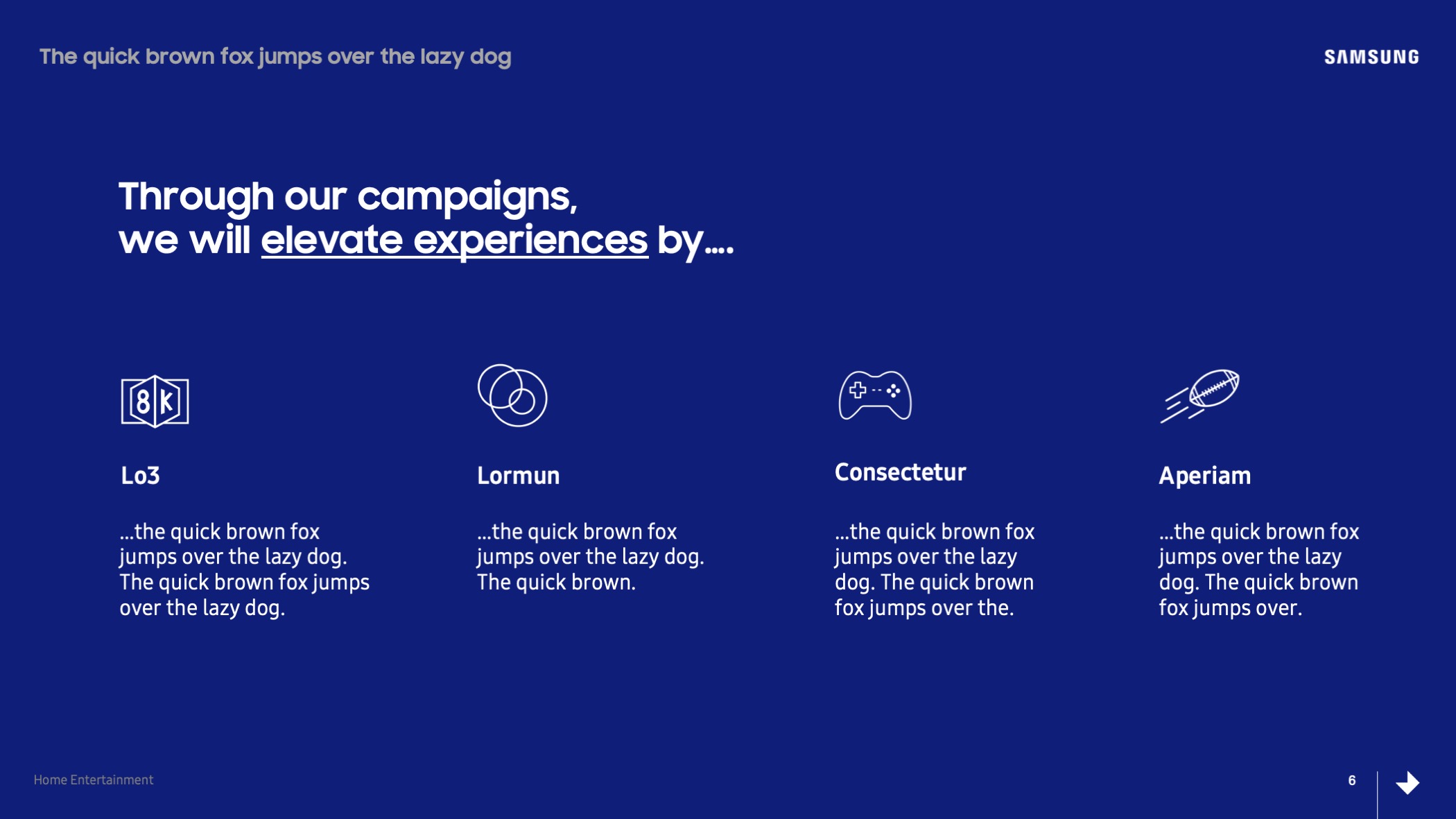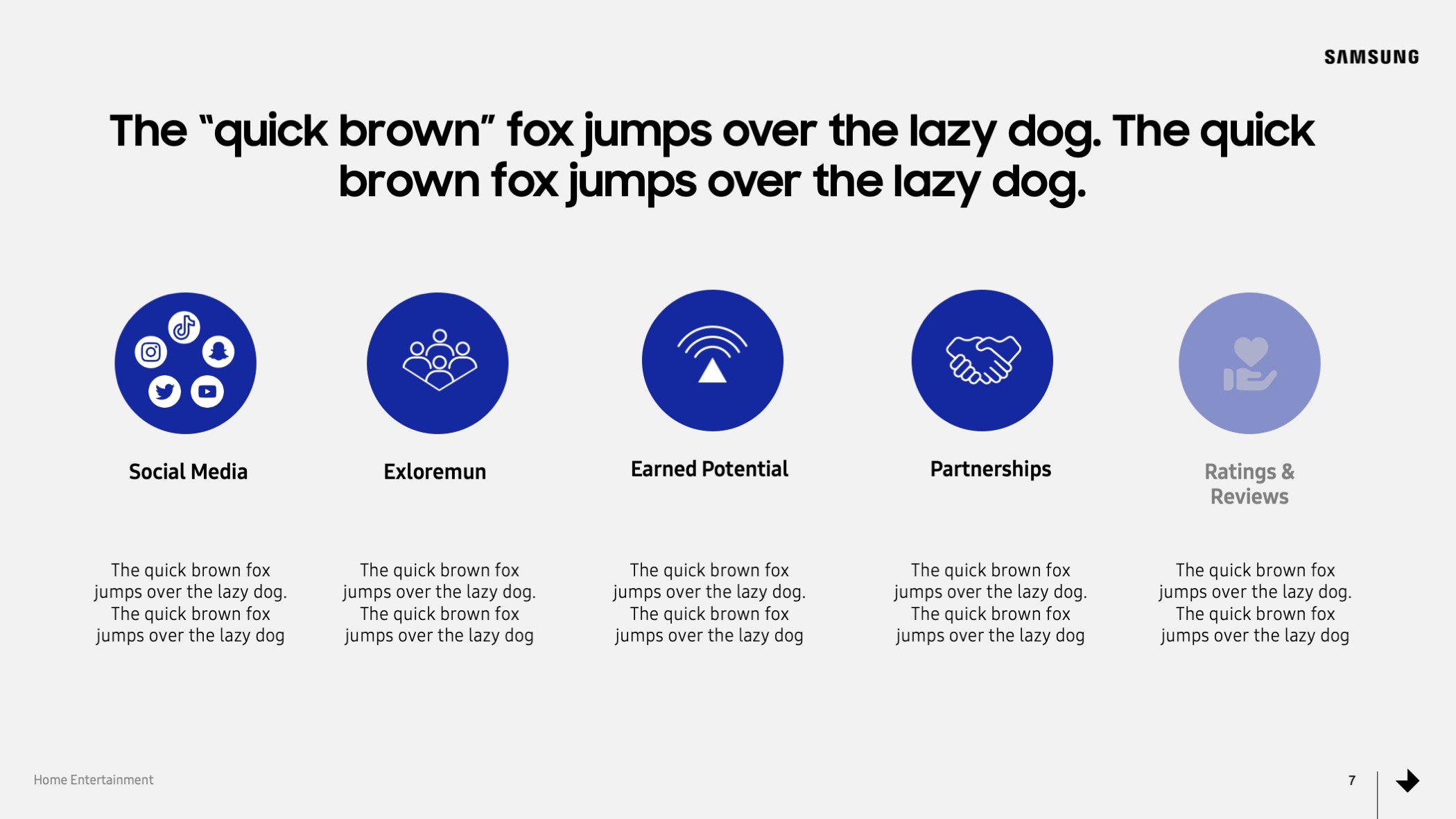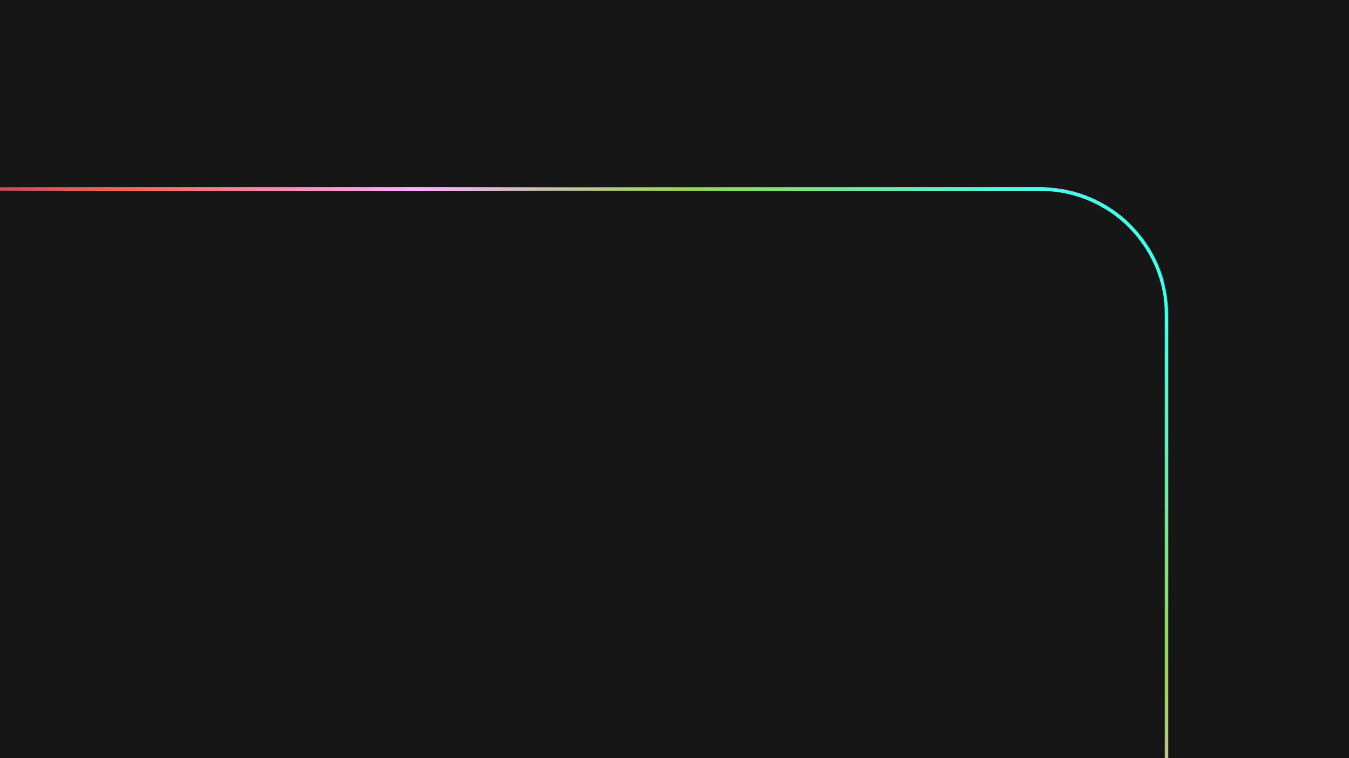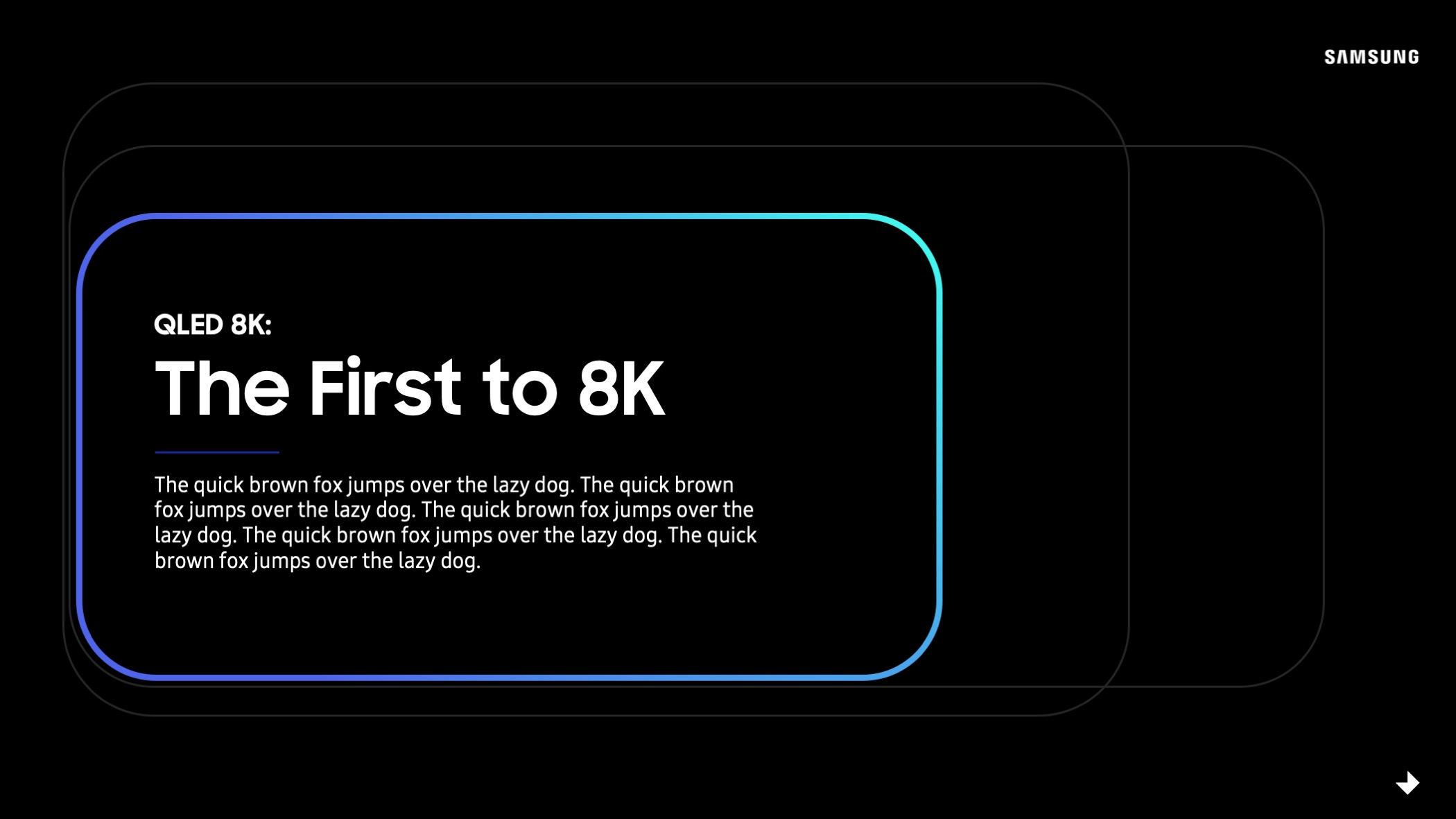 Custom shapes and color design created for each divider.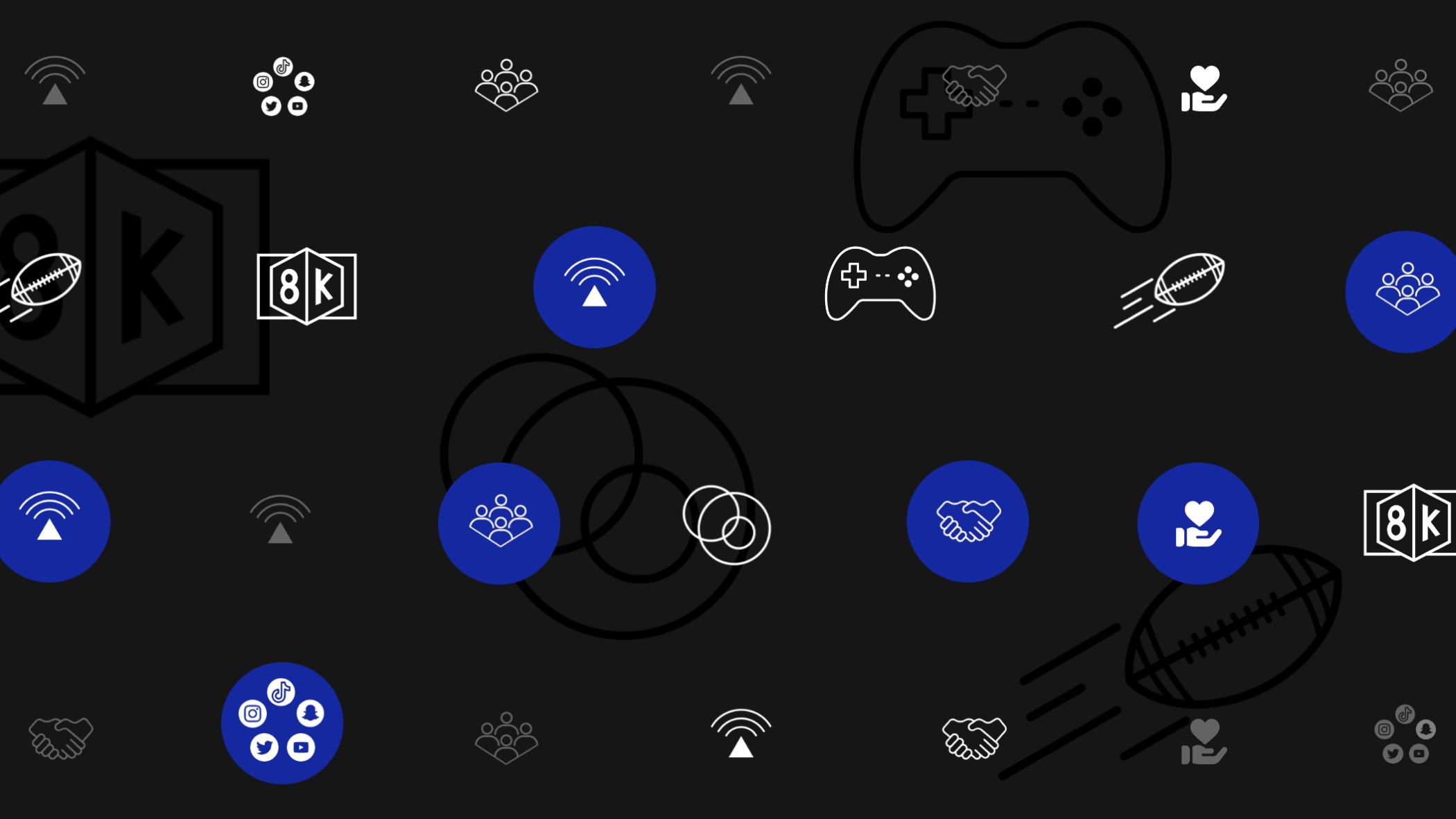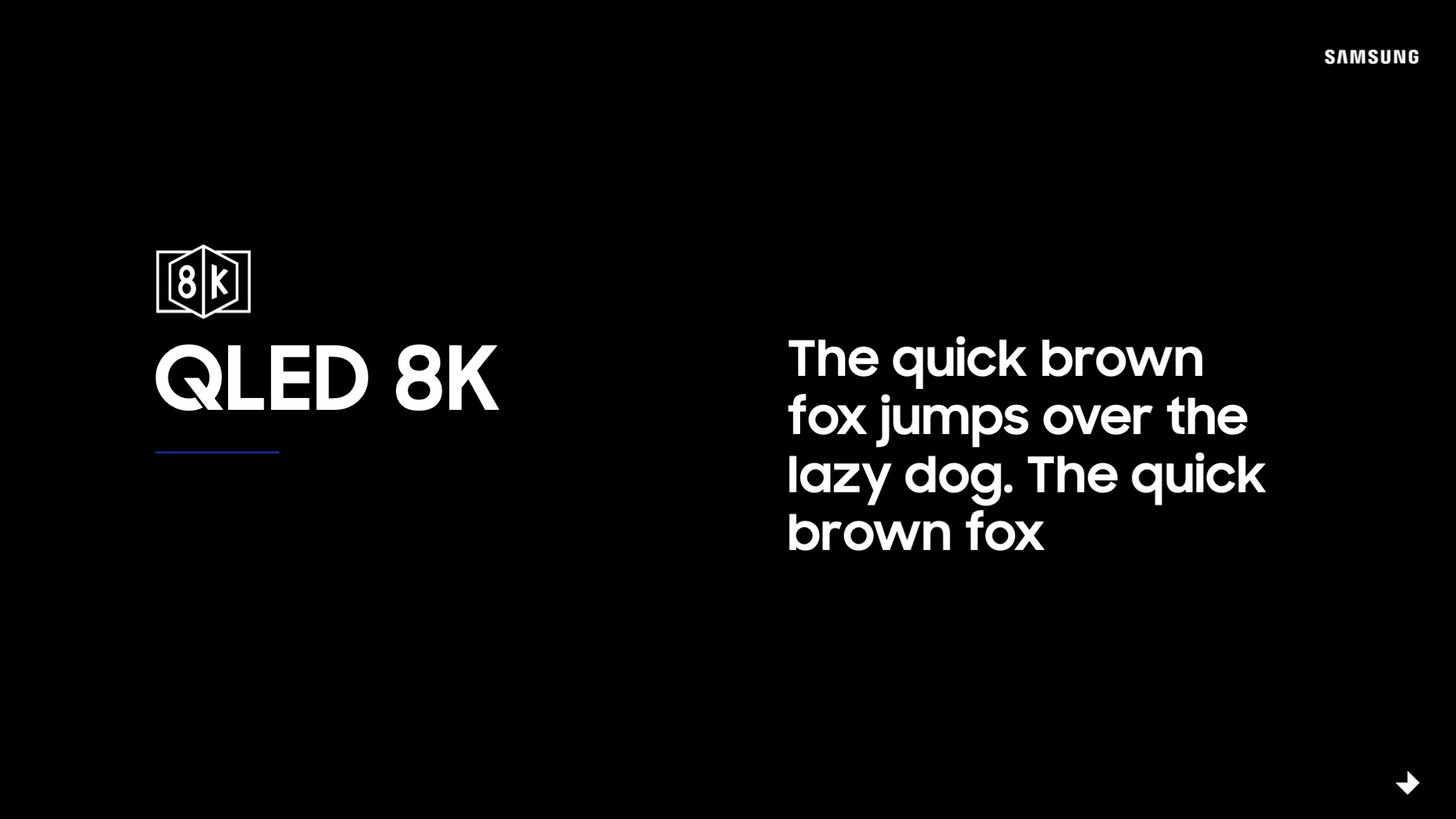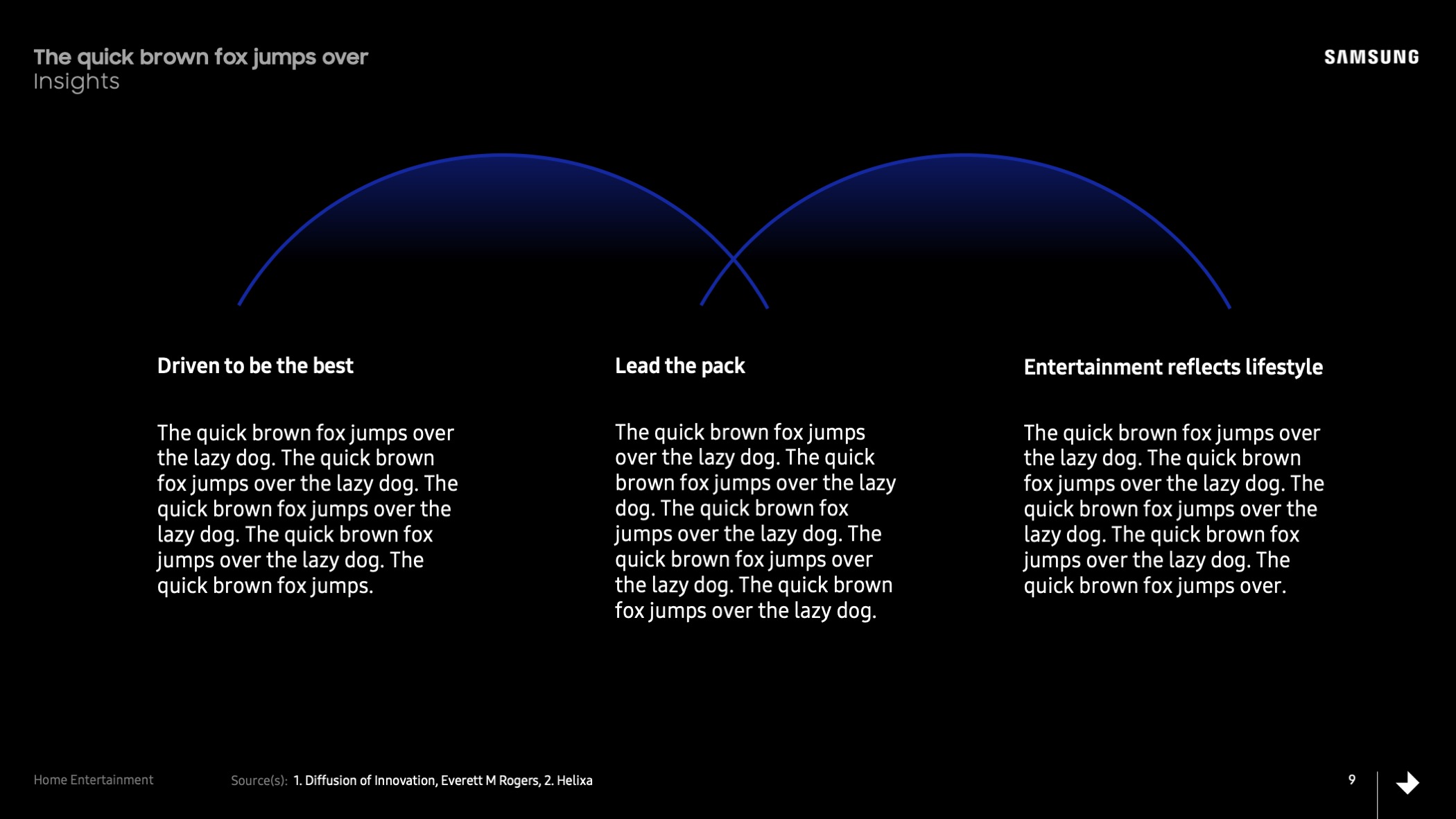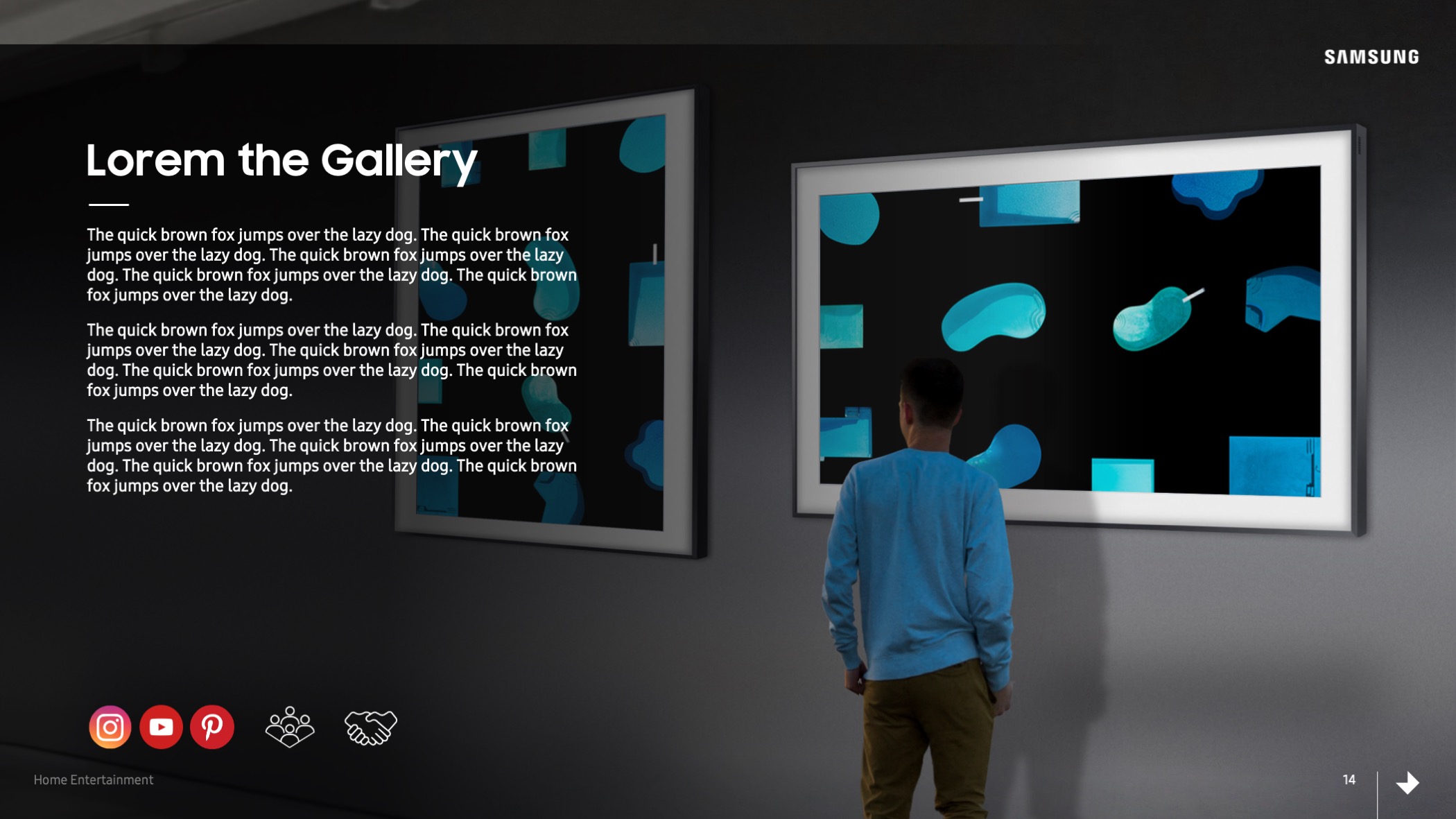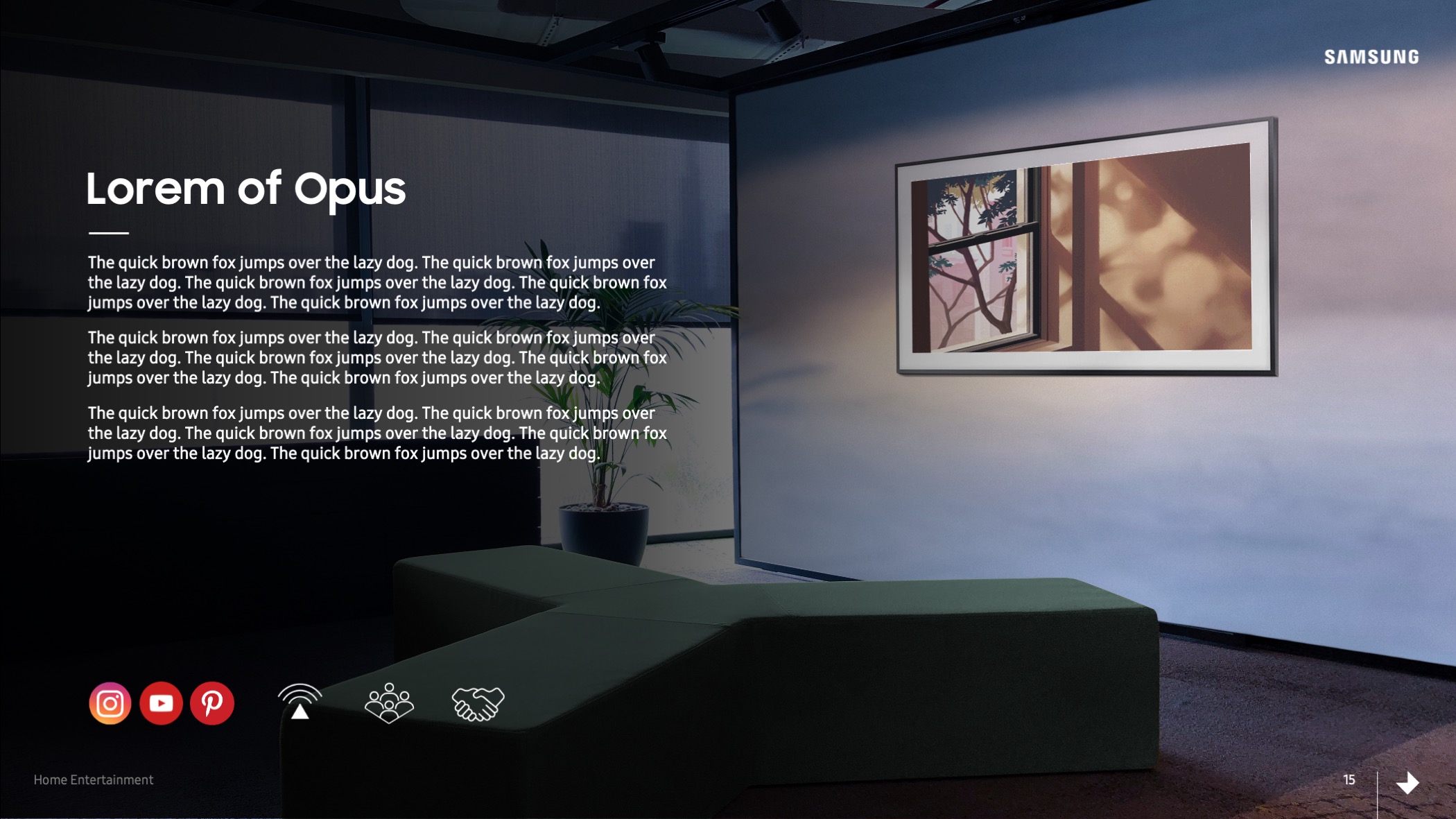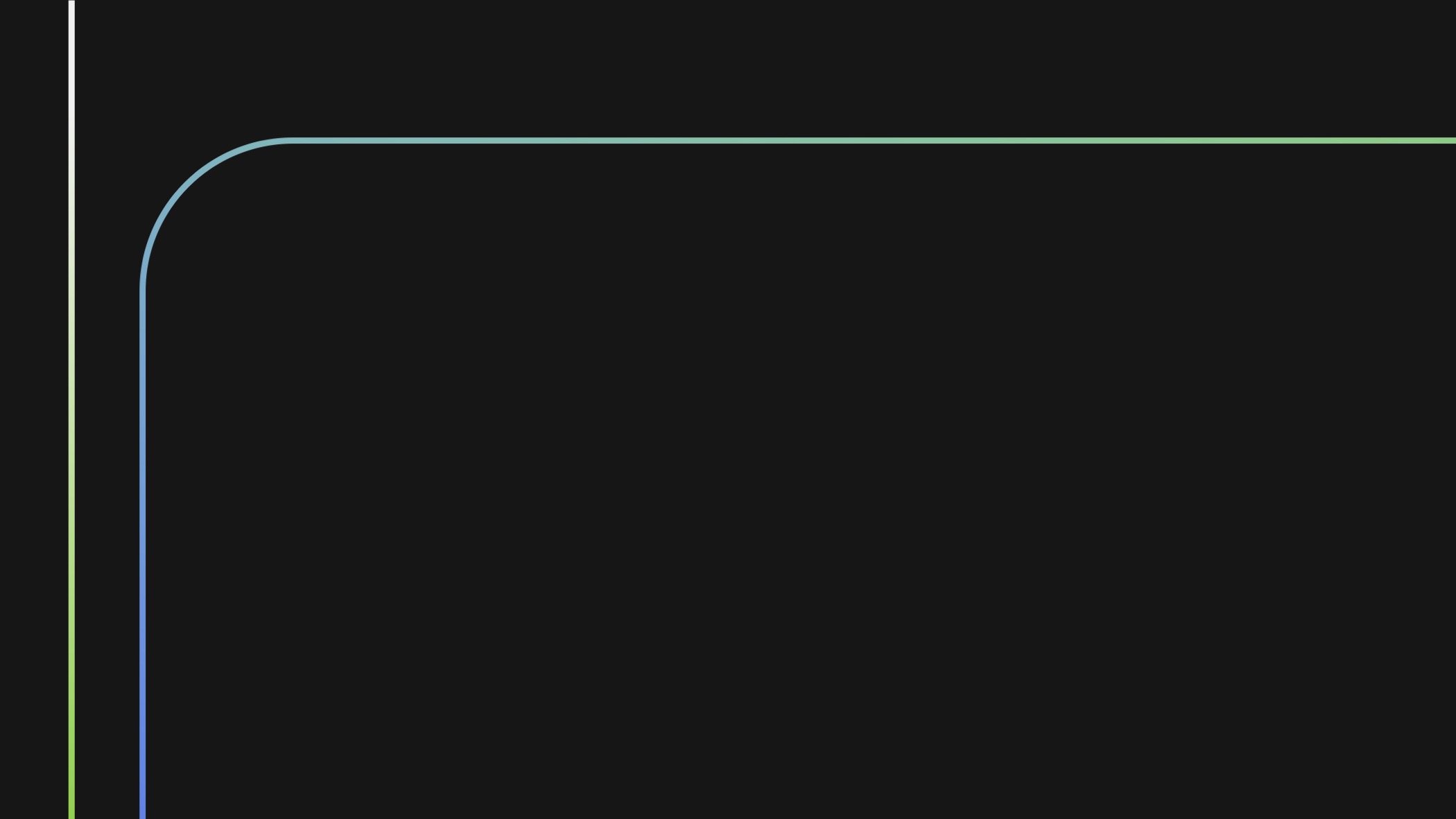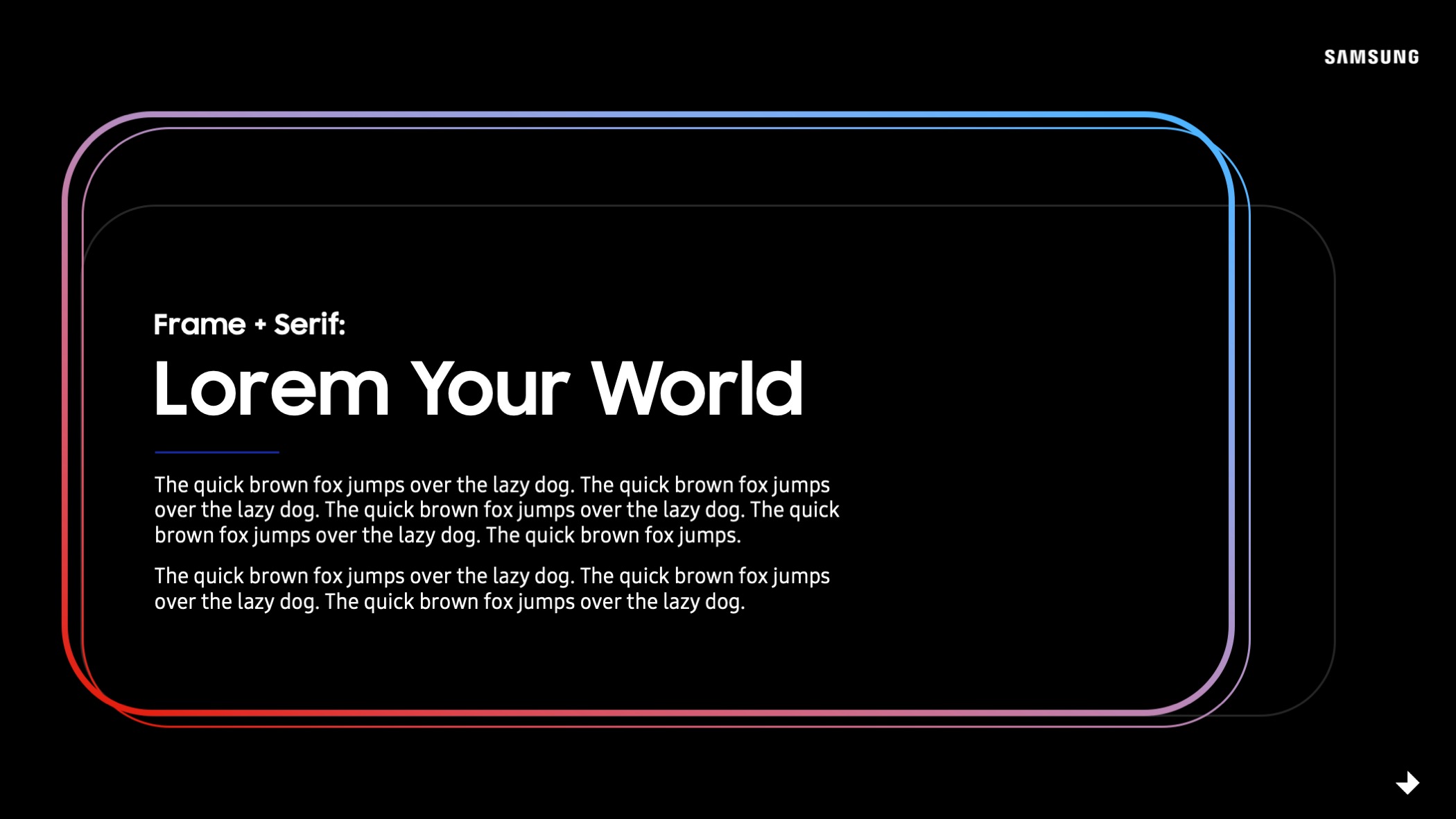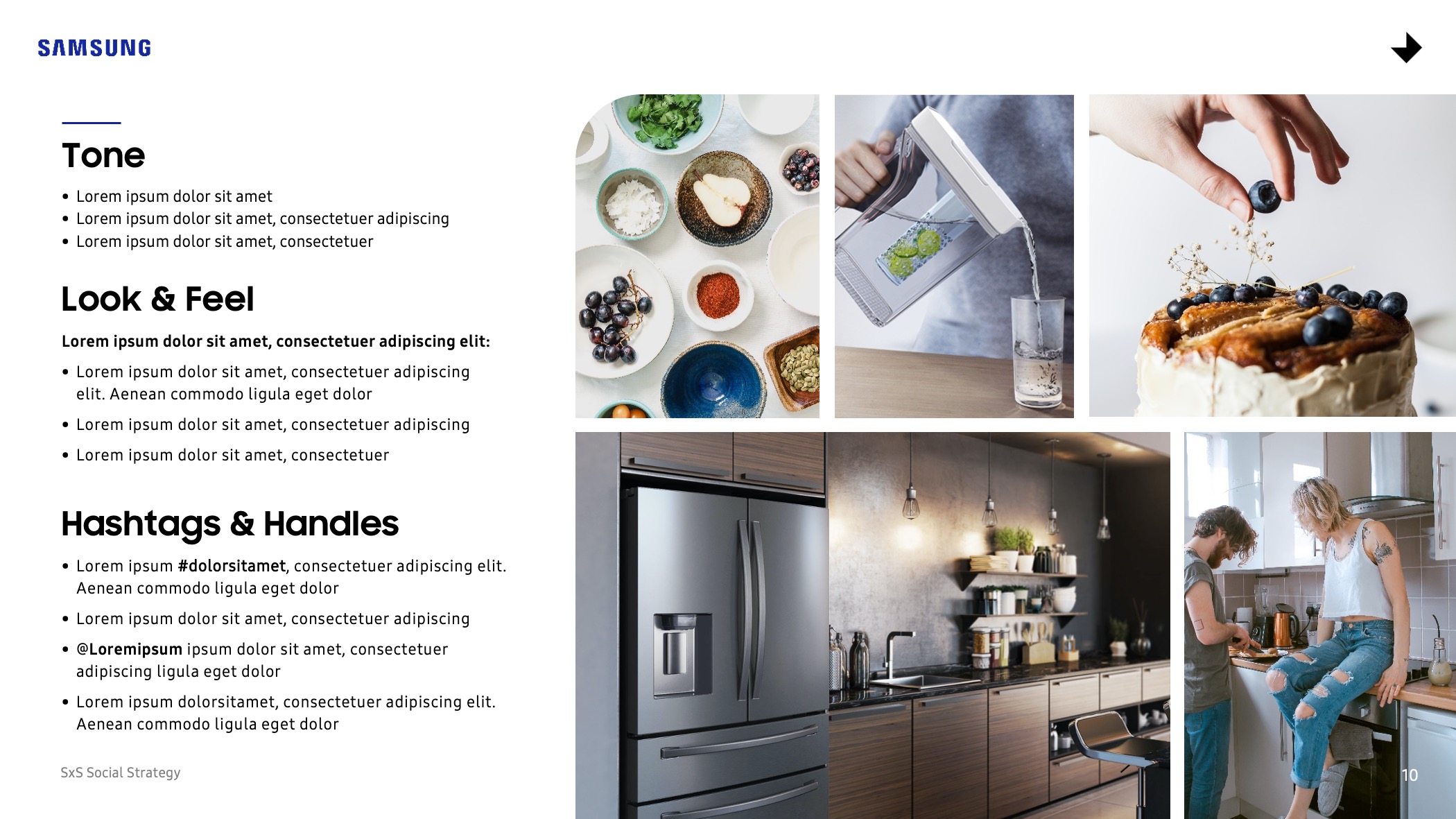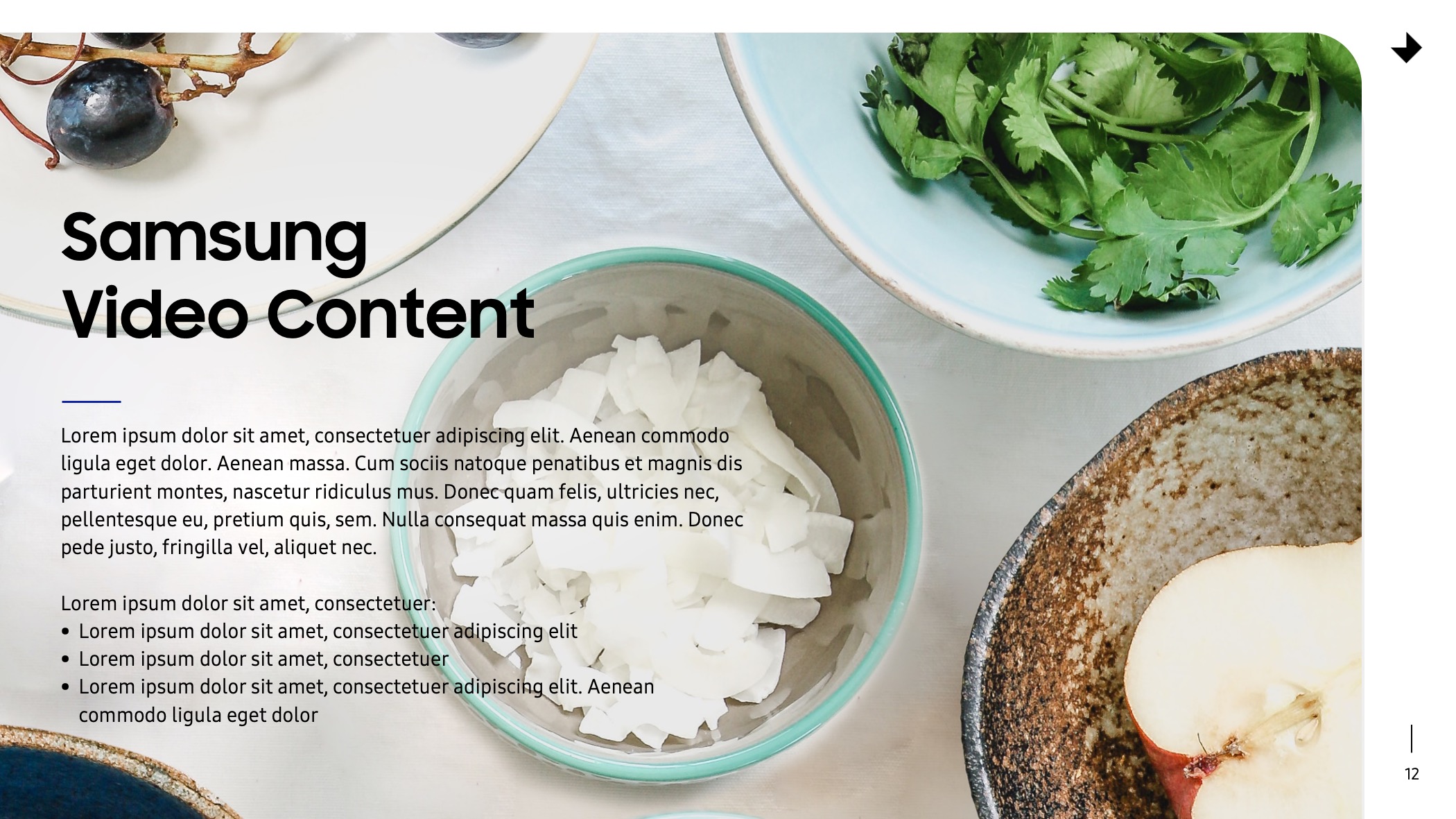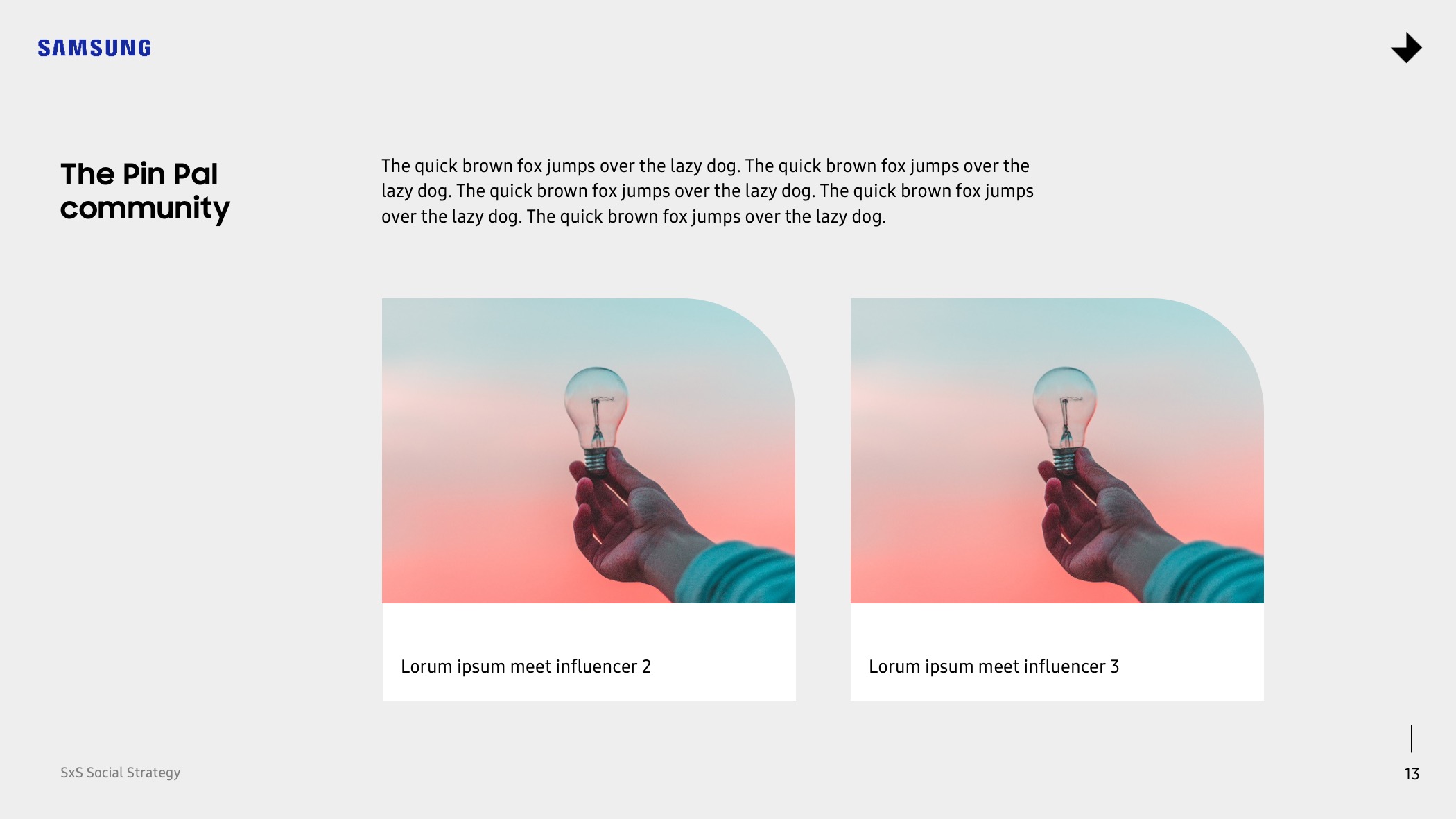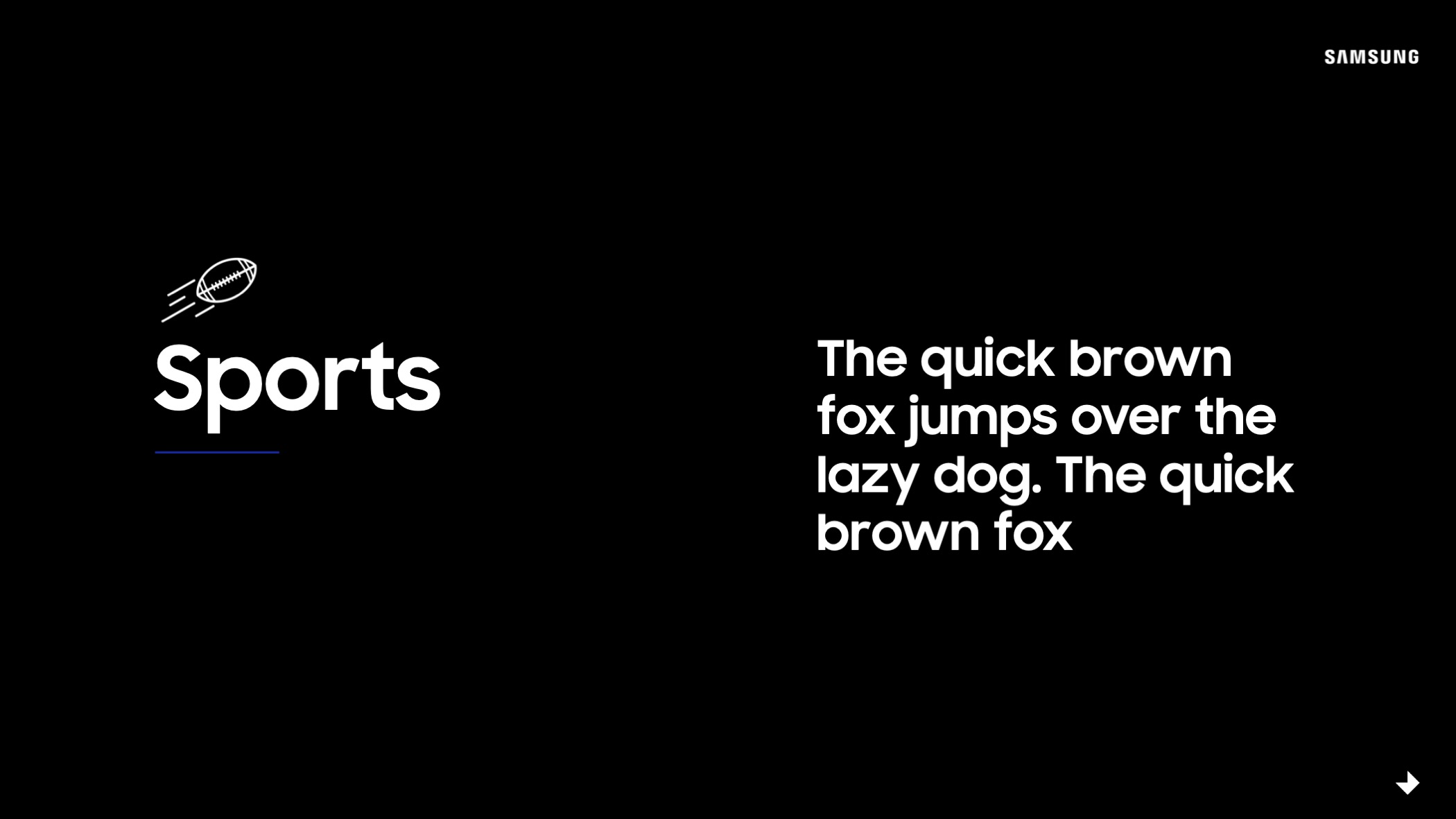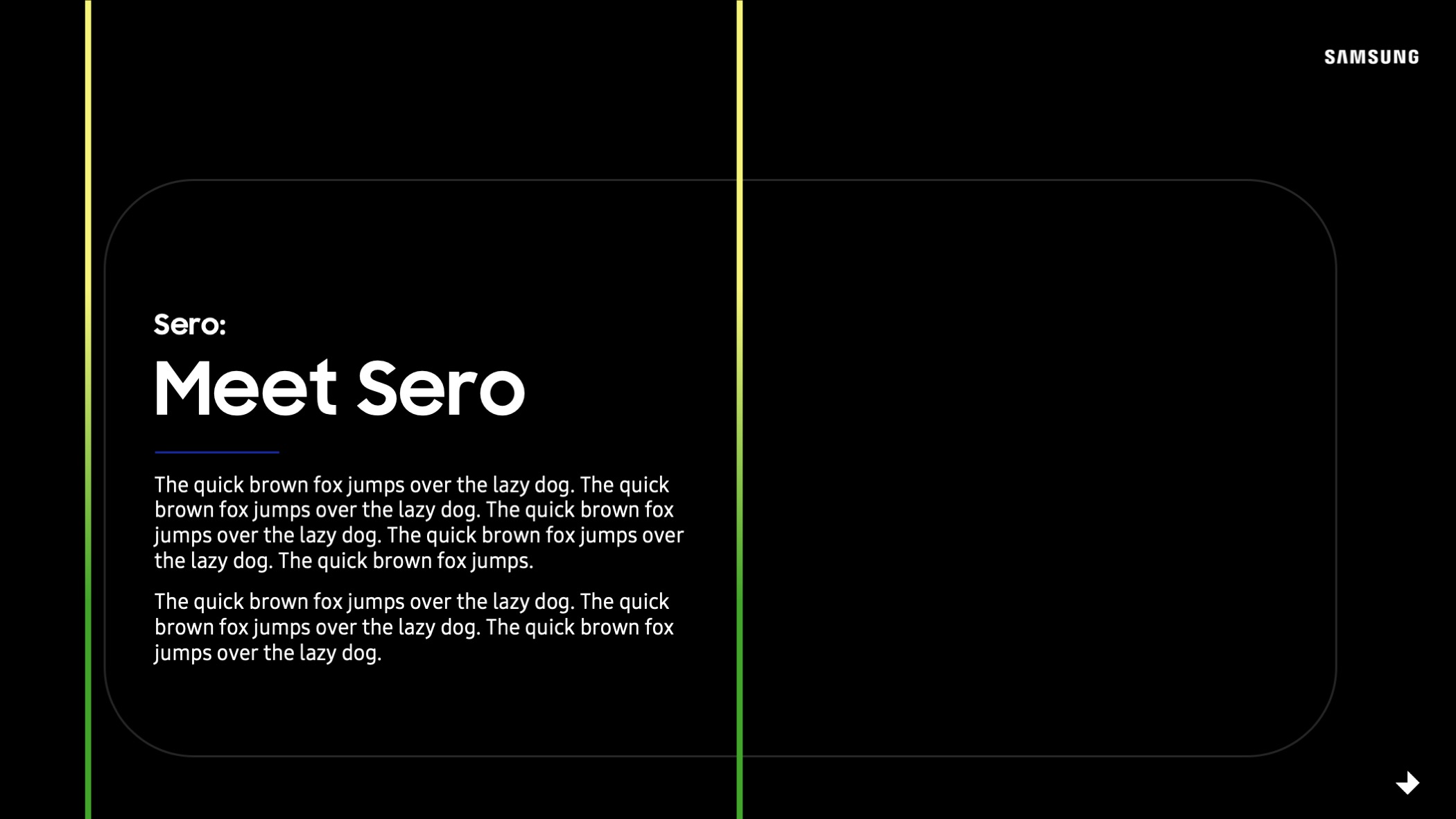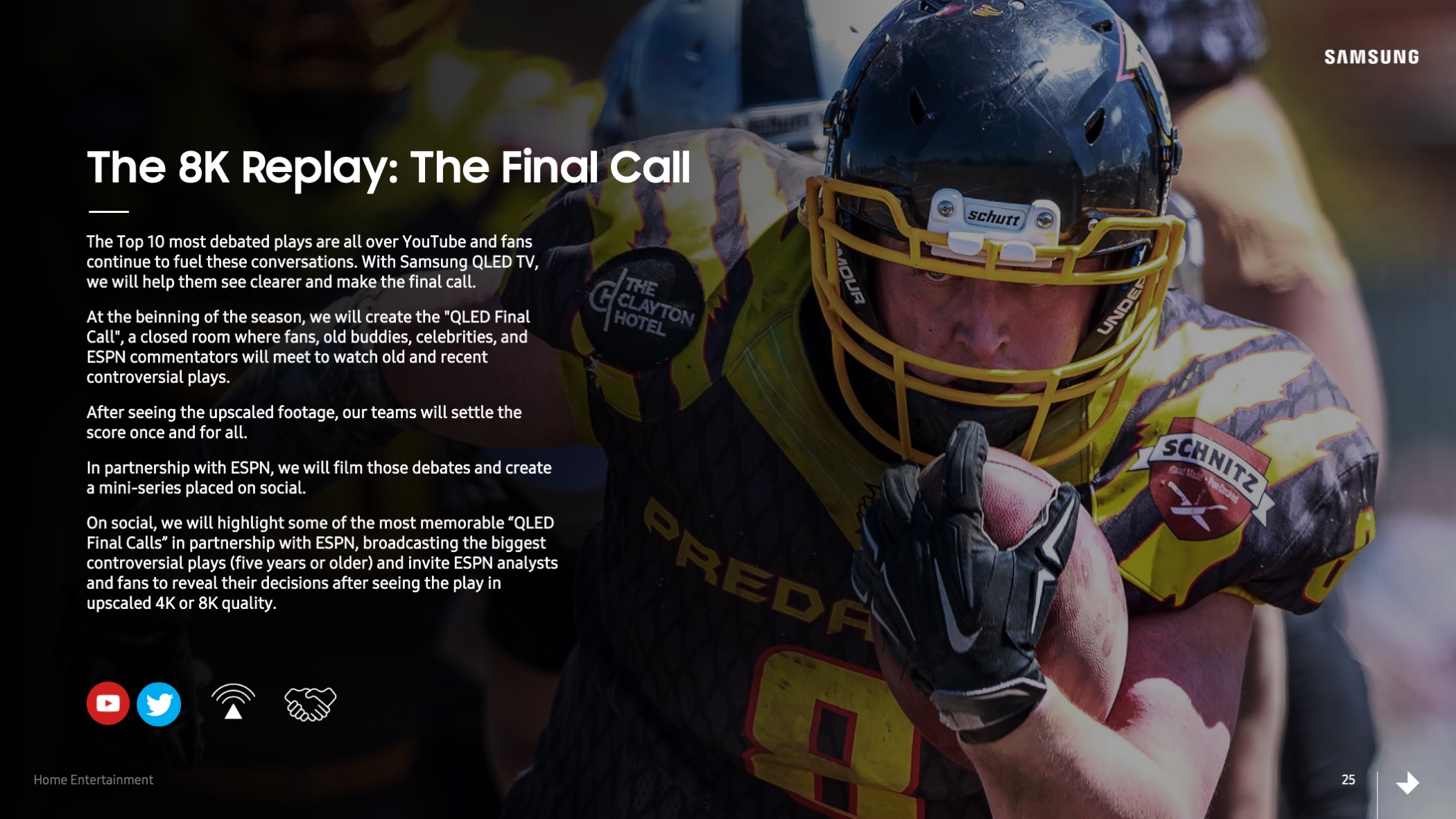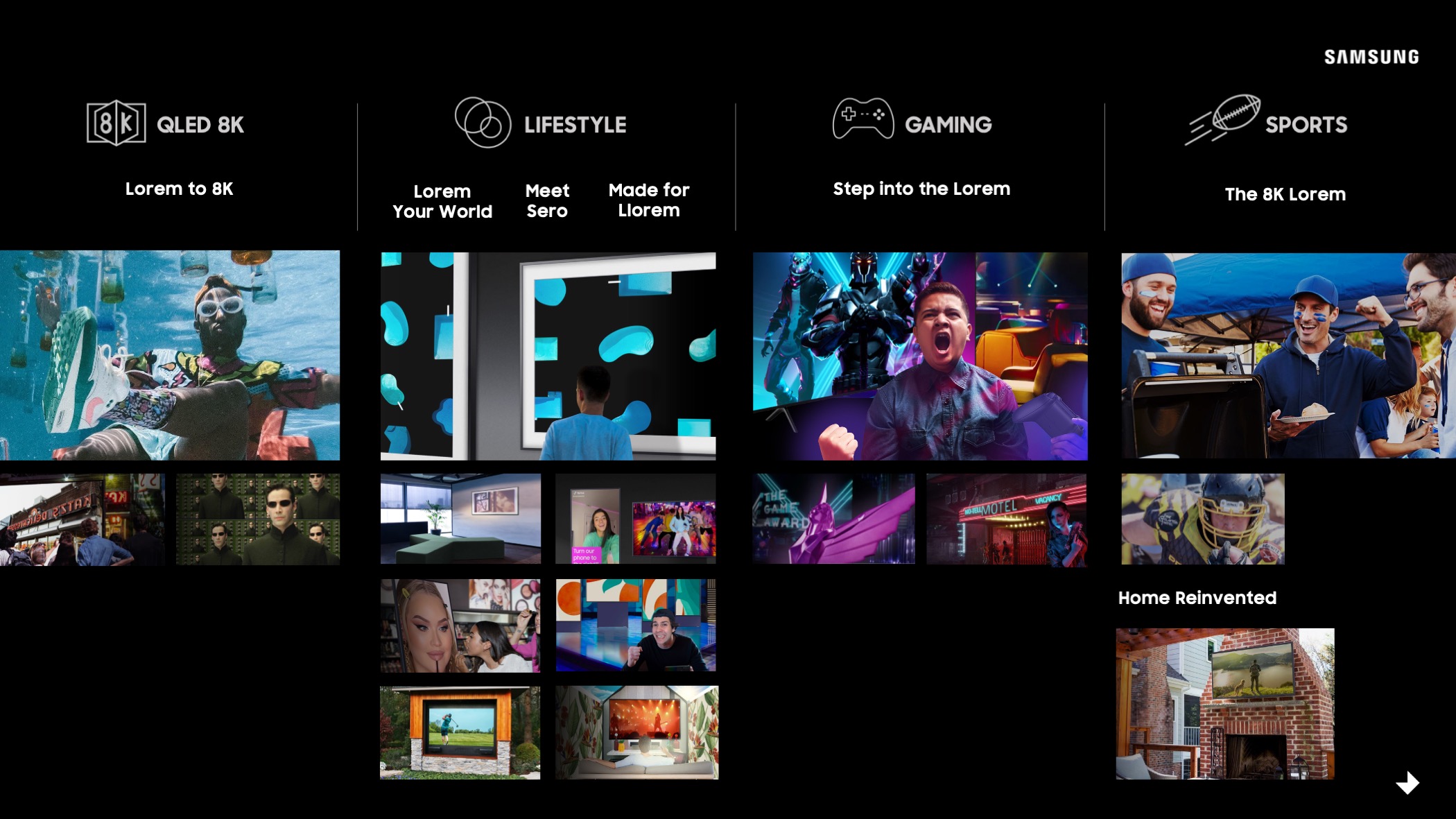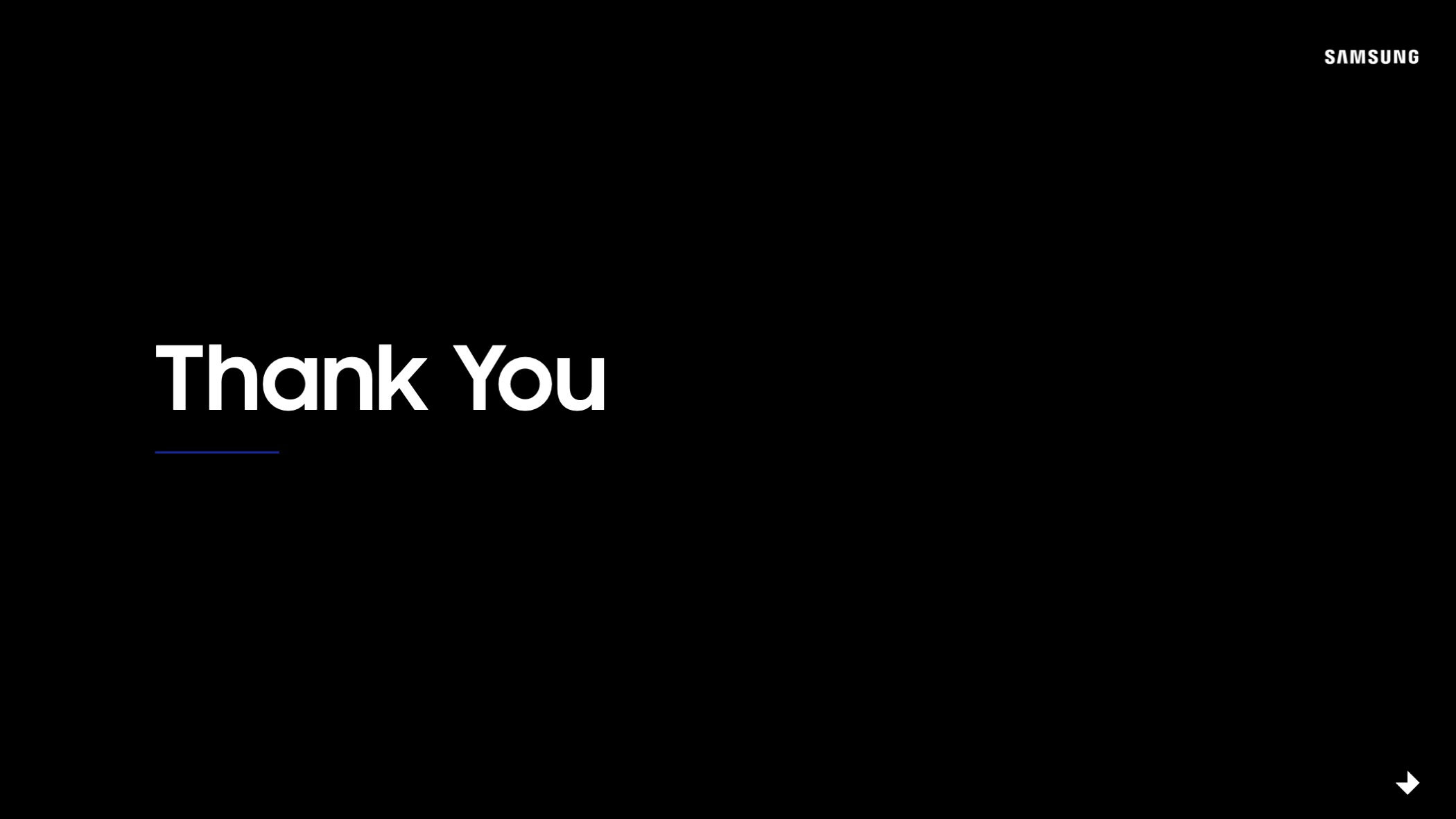 NEXT PROJECT
//////////////////////////////////////////////////////////////////////////////////////////////////////////////////////////////////////////////////////////////////////////////////////////////////////////////////////////////////////////////////////////////////////////////////////////////////////////////////////////////////////////////////////